The Casso, Raleigh, A Tribute Portfolio Hotel
Dare to be
Playful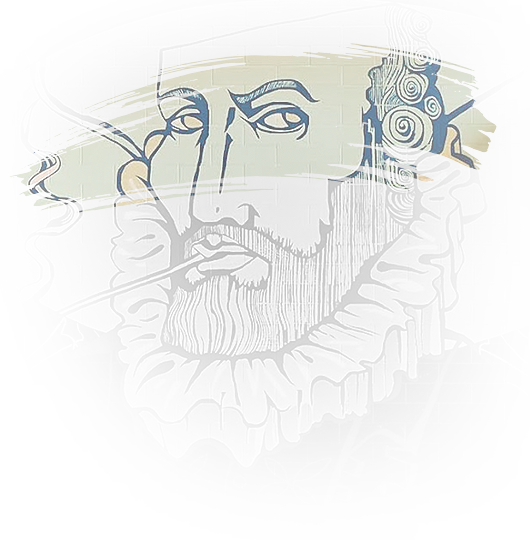 Brace yourself for a welcome that's unabashedly, well, pleasant. Sure, we're a Tribute Portfolio Hotel, but we're not about to let that go to our head. A stay at The Casso, Raleigh is about the simple joys of having a good time, so take a break under the massive Sir Walter Raleigh mural in the lobby, prep your room for your pupper with our dog-friendly treats, and sink your teeth into some mercilessly tasty eats at Good Day Good Night.
On the Inside
The Perks of Membership
Receive exclusive rates, rack up points with every stay, and earn sweet rewards just for being an insider.
Not Gonna Lie,
There's a Lot to Love
Designed for the Curious
A lively layout and artful touches invite you to check out all the different spaces in our hotel and make meaningful connections with our wonderful team and other guests.
Insider Information
Ask us anything you want about our beloved city. We've got all the intel on where to go, how to save, and when's the best time to get where you want to be.
Health + Wellness
You're serious about your workout. That's cool. Our fitness center has all the equipment you need to raise your heart rate in a space that's airy and fun.
Equipment:
Treadmills, Elliptical, Row Machine, Bike, TRX Equipment, Free weights, Punching Bag
Chef's Kiss Location
We're right in the middle of all the action: museums, parks, shops, galleries, you name it. Our hotel is perfectly placed to be the central hub for your exploration.
dining
Mmm…
So good
Dining in a city with a culinary scene hot as a skillet doesn't get much better than this. Close your eyes and point at anything on the breakfast menu. It won't disappoint. Then, step it up a notch for dinner, when even burgers and fries can dress to impress. But keep it casual. The food is phenomenal, but let's not get fussy. We're among friends.